Crystal Paintbrush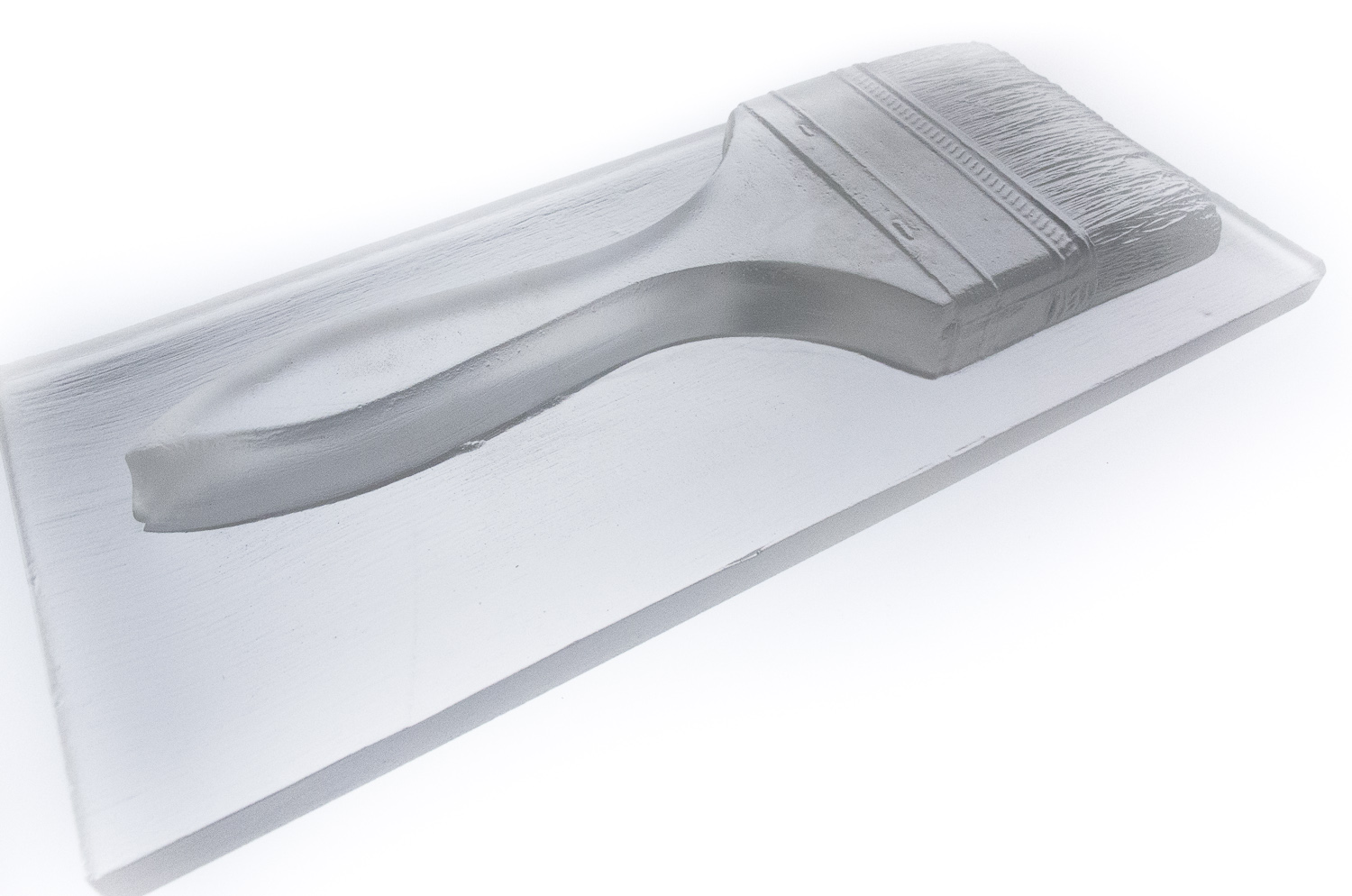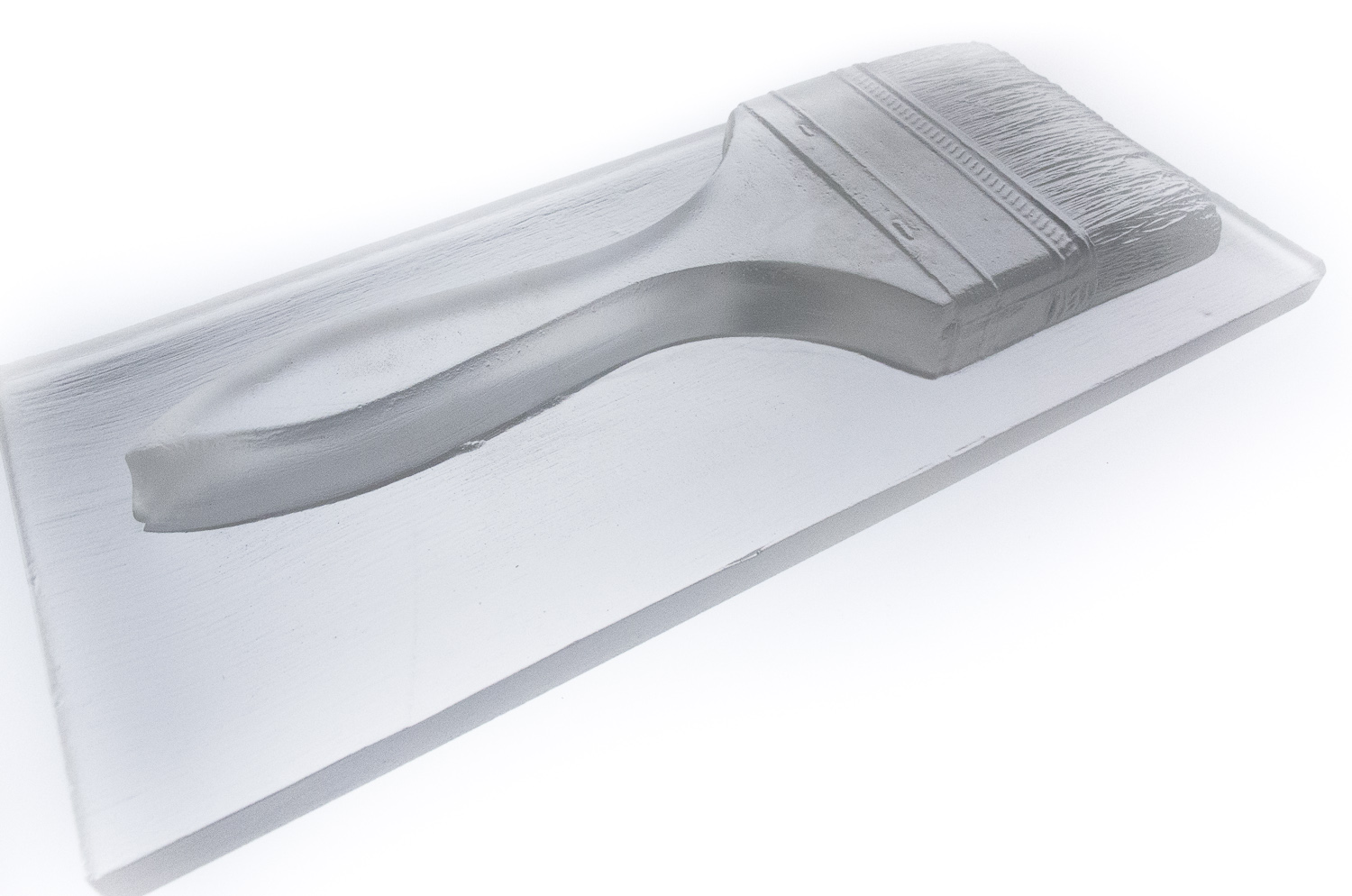 Paintbrush cast in the world's finest optical quality crystal. Fine detailed casting of the brush integrated on a flat base with textured top and highly polished bottom. Terrific paper weight, pop art item, or objet d'art and makes a great gift for the artistic minded or to commemorate a milestone or opening. Hand cast and finished by master glass artisans in our Warren RI studio. Please see notes below. Short lead time when stock is depleted, inquire.
finest optical quality crystal
hand cast, hand finished
9.25"x4.25"x1"
made in Warren, RI USA
Notes: All paintbrushes are hand cast art pieces and therefore will show variations, minor imperfections, and the like. These are not considered flaws and are the character of hand crafted pieces. No two pieces are ever exactly alike. All dimensions are approximate.
Questions?
contact us