3" Puzzle Cube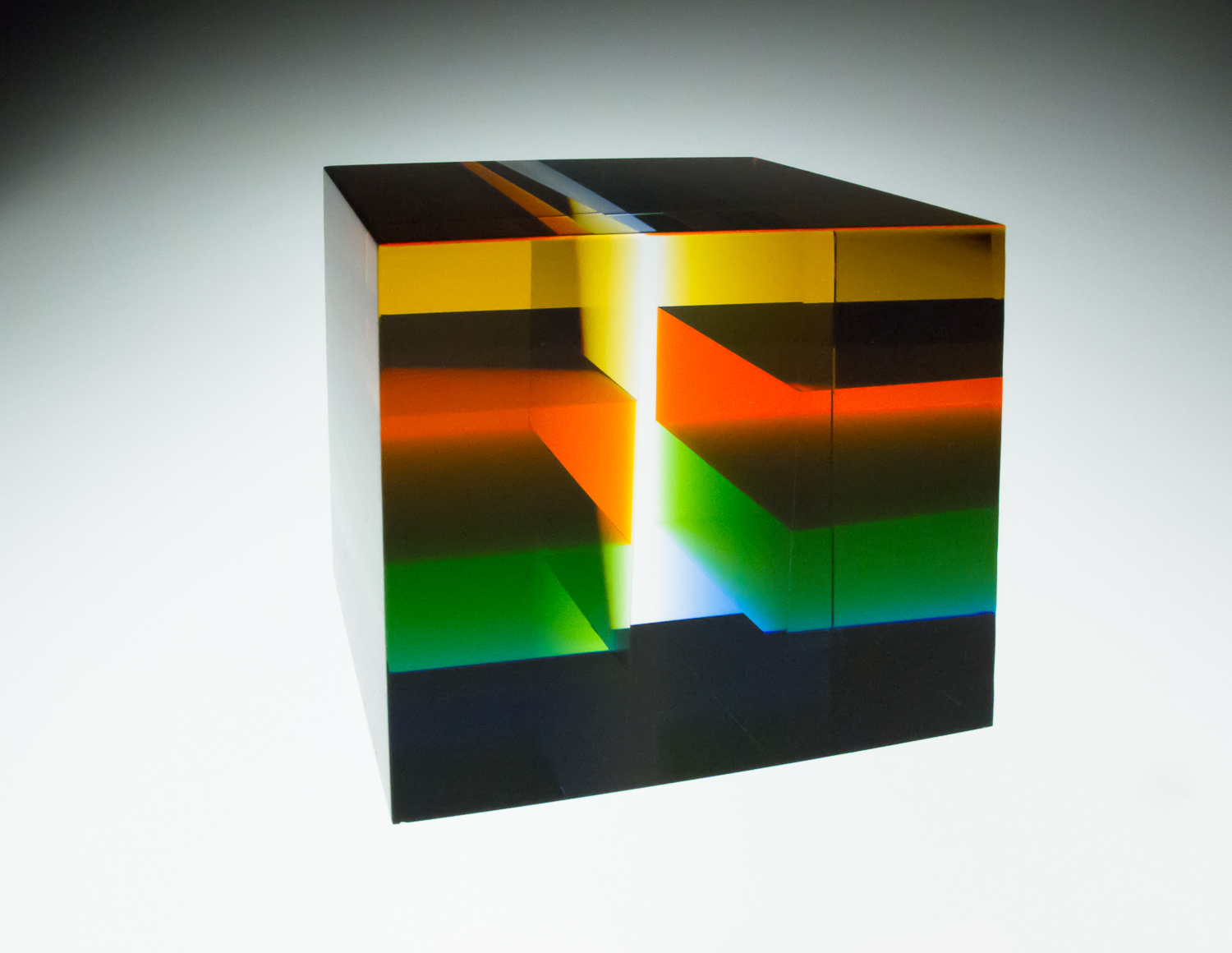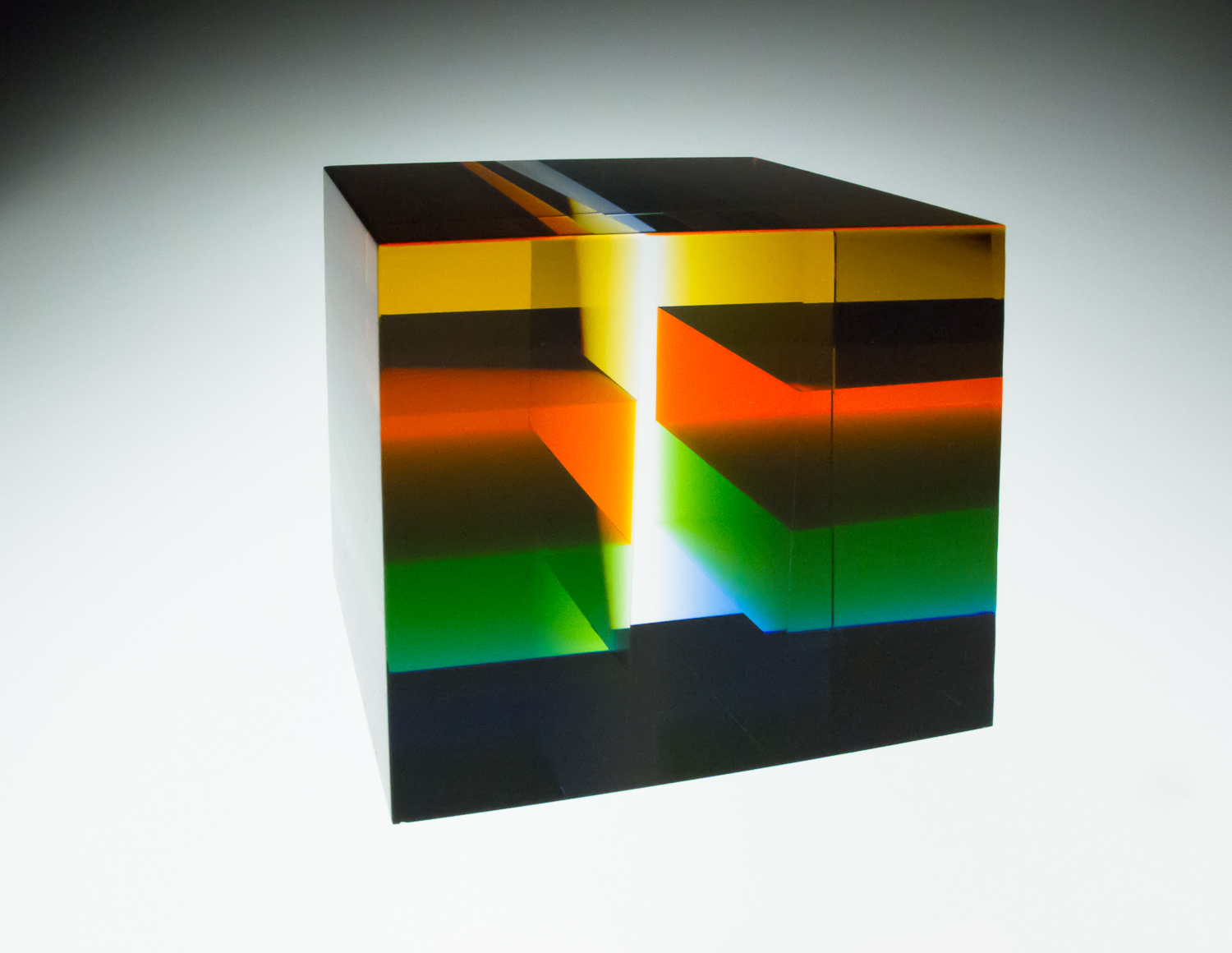 Super neat glass "puzzle cube" cut and polished in our custom developed Chinese facility by KASTAL trained artisans. What a nice piece! Multiple color laminations provide a visual feast creating many cubes in one when viewed from different angles. Inspired by the iconic Rubik's cube, it's a definite conversation piece. Terrific paper weight or objet d'art and makes a wonderful gift.
• finest optical quality glass
• hand cut, hand finished
• multi color lamination
• 3" cube
• designed in USA, crafted in China
Notes: designed in our U.S. studio and custom made by our trained staff in China. Precision made from laminated cut glass (not cast), these cubes exhibit high polish and are near flawless. Hand cut and finished no two pieces are ever exactly alike, but they're close. All dimensions are approximate.
Questions?
contact us